The Speaker of Canada s House of Commons, Anthony Rota, has apologised for praising a Ukrainian man who served in a Nazi unit during World War Two. MORE..


26 Sep 2023 (4:49 PM)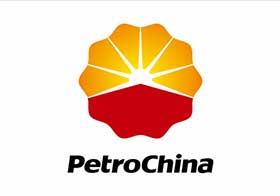 The Singaporean arm of PetroChina International, Asia s largest oil and gas company, has been awarded a contract to supply four shipments of diesel to Sri Lanka. MORE..


26 Sep 2023 (2:39 PM)



The Colombo District Court today (26) suspended the interim injunction preventing the implementation of a letter issued by the chairman of the Sri Lanka Freedom Party (SLFP), former President Maithripala Sirisena to Dayasiri Jayasekara, who was recently ousted as the party s General Secretary. MORE..


26 Sep 2023 (4:17 PM)



A fundamental rights (FR) petition has been filed before the Supreme Court, challenging the government s Domestic Debt Optimization (DDO) program. MORE..


26 Sep 2023 (5:38 PM)



President Ranil Wickremesinghe is due to meet with the visiting team of the International Monetary Fund (IMF) today (26 Sep.). MORE..


26 Sep 2023 (1:58 PM)