Budget proposals for the year 2024 are due to be presented before the Parliament on 13 November by President Ranil Wickremesinghe, in his capacity as the Minister of Finance, Economic Stabilisation and National Policies. MORE..


26 Sep 2023 (1:56 PM)



The Colombo District Court today (26) suspended the interim injunction preventing the implementation of a letter issued by the chairman of the Sri Lanka Freedom Party (SLFP), former President Maithripala Sirisena to Dayasiri Jayasekara, who was recently ousted as the party s General Secretary. MORE..


26 Sep 2023 (4:17 PM)



The Cabinet of Ministers has granted approval to enter into a loan agreement with the Asian Development Bank (ADB) to obtain USD 200 million, subject to an annual interest rate of 2% with a repaying period of 25 years inclusive of a grace period of 05 years. MORE..


26 Sep 2023 (2:31 PM)



A fundamental rights (FR) petition has been filed before the Supreme Court, challenging the government s Domestic Debt Optimization (DDO) program. MORE..


26 Sep 2023 (5:38 PM)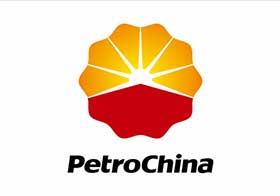 The Singaporean arm of PetroChina International, Asia s largest oil and gas company, has been awarded a contract to supply four shipments of diesel to Sri Lanka. MORE..


26 Sep 2023 (2:39 PM)