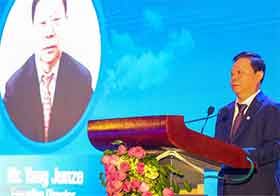 Chinese oil and gas company Sinopec officially launched their retail fuel operations in Sri Lanka at an event held in Colombo on Monday evening (25 Sep.), marking a historic energy partnership and investment. MORE..


26 Sep 2023 (5:10 PM)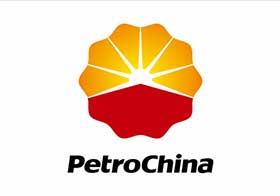 The Singaporean arm of PetroChina International, Asia s largest oil and gas company, has been awarded a contract to supply four shipments of diesel to Sri Lanka. MORE..


26 Sep 2023 (2:39 PM)



The Cabinet of Ministers has granted approval to enter into a loan agreement with the Asian Development Bank (ADB) to obtain USD 200 million, subject to an annual interest rate of 2% with a repaying period of 25 years inclusive of a grace period of 05 years. MORE..


26 Sep 2023 (2:31 PM)



Budget proposals for the year 2024 are due to be presented before the Parliament on 13 November by President Ranil Wickremesinghe, in his capacity as the Minister of Finance, Economic Stabilisation and National Policies. MORE..


26 Sep 2023 (1:56 PM)



An explosion at a fuel depot in Azerbaijan s Nagorno-Karabakh has killed 20 people and injured hundreds more, local Armenian authorities say. MORE..


26 Sep 2023 (3:17 PM)