A fundamental rights (FR) petition has been filed before the Supreme Court, challenging the government s Domestic Debt Optimization (DDO) program. MORE..


26 Sep 2023 (5:38 PM)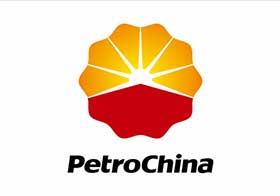 The Singaporean arm of PetroChina International, Asia s largest oil and gas company, has been awarded a contract to supply four shipments of diesel to Sri Lanka. MORE..


26 Sep 2023 (2:39 PM)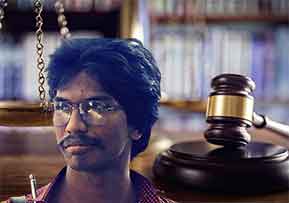 The Trincomalee Magistrate s Court on Tuesday (26 Sep.) issued a court order prohibiting the commemoration of Thileepan , a member of a proscribed organisation, in several areas within Trincomalee, on account of the inconvenience likely to be caused to the public. MORE..


26 Sep 2023 (2:54 PM)



A new law is set to be introduced to transform the Colombo Port City into a Financial Zone , President Ranil Wickremesinghe revealed today (26 Sep.). MORE..


26 Sep 2023 (3:03 PM)



The Speaker of Canada s House of Commons, Anthony Rota, has apologised for praising a Ukrainian man who served in a Nazi unit during World War Two. MORE..


26 Sep 2023 (4:49 PM)