An explosion at a fuel depot in Azerbaijan s Nagorno-Karabakh has killed 20 people and injured hundreds more, local Armenian authorities say. MORE..


26 Sep 2023 (3:17 PM)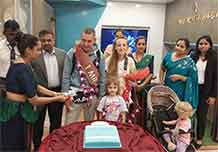 Sri Lanka has welcomed the arrival of its one millionth tourist for 2023 today (26 Sep.), with the arrival of a Russian couple, Sri Lanka Tourism reported. MORE..


26 Sep 2023 (5:41 PM)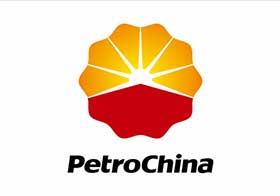 The Singaporean arm of PetroChina International, Asia s largest oil and gas company, has been awarded a contract to supply four shipments of diesel to Sri Lanka. MORE..


26 Sep 2023 (2:39 PM)



A fundamental rights (FR) petition has been filed before the Supreme Court, challenging the government s Domestic Debt Optimization (DDO) program. MORE..


26 Sep 2023 (5:38 PM)



President Ranil Wickremesinghe is due to meet with the visiting team of the International Monetary Fund (IMF) today (26 Sep.). MORE..


26 Sep 2023 (1:58 PM)