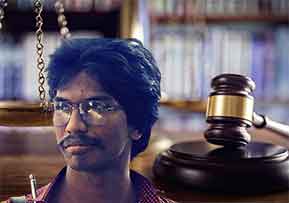 The Trincomalee Magistrate s Court on Tuesday (26 Sep.) issued a court order prohibiting the commemoration of Thileepan , a member of a proscribed organisation, in several areas within Trincomalee, on account of the inconvenience likely to be caused to the public. MORE..


26 Sep 2023 (2:54 PM)



The Cabinet of Ministers has granted approval to draft the bill of the State Loan Management Act, for the establishment of the National Debt Management Institute. MORE..


26 Sep 2023 (1:43 PM)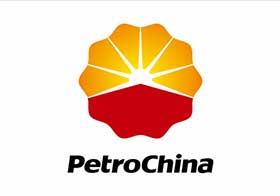 The Singaporean arm of PetroChina International, Asia s largest oil and gas company, has been awarded a contract to supply four shipments of diesel to Sri Lanka. MORE..


26 Sep 2023 (2:39 PM)



President Ranil Wickremesinghe is due to meet with the visiting team of the International Monetary Fund (IMF) today (26 Sep.). MORE..


26 Sep 2023 (1:58 PM)



A fundamental rights (FR) petition has been filed before the Supreme Court, challenging the government s Domestic Debt Optimization (DDO) program. MORE..


26 Sep 2023 (5:38 PM)