Budget proposals for the year 2024 are due to be presented before the Parliament on 13 November by President Ranil Wickremesinghe, in his capacity as the Minister of Finance, Economic Stabilisation and National Policies. MORE..


26 Sep 2023 (1:56 PM)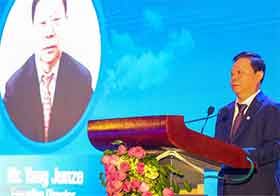 Chinese oil and gas company Sinopec officially launched their retail fuel operations in Sri Lanka at an event held in Colombo on Monday evening (25 Sep.), marking a historic energy partnership and investment. MORE..


26 Sep 2023 (5:10 PM)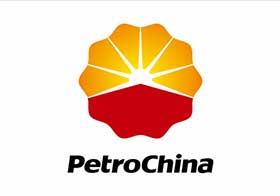 The Singaporean arm of PetroChina International, Asia s largest oil and gas company, has been awarded a contract to supply four shipments of diesel to Sri Lanka. MORE..


26 Sep 2023 (2:39 PM)



A fundamental rights (FR) petition has been filed before the Supreme Court, challenging the government s Domestic Debt Optimization (DDO) program. MORE..


26 Sep 2023 (5:38 PM)



The excise officers have been suspended over their involvement in the abduction and assault of a Beedi manufacturer in Walasmulla area and their attempt to solicit a bribe. MORE..


26 Sep 2023 (6:46 PM)