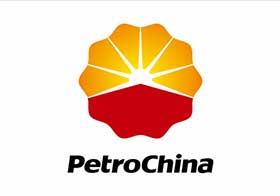 The Singaporean arm of PetroChina International, Asia s largest oil and gas company, has been awarded a contract to supply four shipments of diesel to Sri Lanka. MORE..


26 Sep 2023 (2:39 PM)



The Speaker of Canada s House of Commons, Anthony Rota, has apologised for praising a Ukrainian man who served in a Nazi unit during World War Two. MORE..


26 Sep 2023 (4:49 PM)



Budget proposals for the year 2024 are due to be presented before the Parliament on 13 November by President Ranil Wickremesinghe, in his capacity as the Minister of Finance, Economic Stabilisation and National Policies. MORE..


26 Sep 2023 (1:56 PM)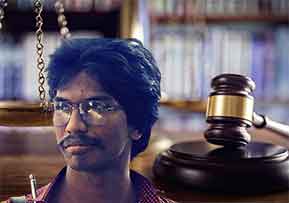 The Trincomalee Magistrate s Court on Tuesday (26 Sep.) issued a court order prohibiting the commemoration of Thileepan , a member of a proscribed organisation, in several areas within Trincomalee, on account of the inconvenience likely to be caused to the public. MORE..


26 Sep 2023 (2:54 PM)



The excise officers have been suspended over their involvement in the abduction and assault of a Beedi manufacturer in Walasmulla area and their attempt to solicit a bribe. MORE..


26 Sep 2023 (6:46 PM)