National Water Supply and Drainage Board (NWSDB) states that issuing electronic water bills instead of printed bills will commence from October 01, 2023. MORE..


26 Sep 2023 (2:10 PM)



A fundamental rights (FR) petition has been filed before the Supreme Court, challenging the government s Domestic Debt Optimization (DDO) program. MORE..


26 Sep 2023 (5:38 PM)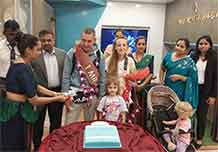 Sri Lanka has welcomed the arrival of its one millionth tourist for 2023 today (26 Sep.), with the arrival of a Russian couple, Sri Lanka Tourism reported. MORE..


26 Sep 2023 (5:41 PM)



An explosion at a fuel depot in Azerbaijan s Nagorno-Karabakh has killed 20 people and injured hundreds more, local Armenian authorities say. MORE..


26 Sep 2023 (3:17 PM)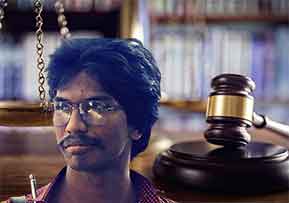 The Trincomalee Magistrate s Court on Tuesday (26 Sep.) issued a court order prohibiting the commemoration of Thileepan , a member of a proscribed organisation, in several areas within Trincomalee, on account of the inconvenience likely to be caused to the public. MORE..


26 Sep 2023 (2:54 PM)