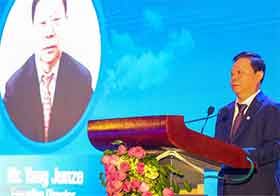 Chinese oil and gas company Sinopec officially launched their retail fuel operations in Sri Lanka at an event held in Colombo on Monday evening (25 Sep.), marking a historic energy partnership and investment. MORE..


26 Sep 2023 (5:10 PM)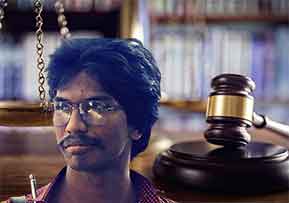 The Trincomalee Magistrate s Court on Tuesday (26 Sep.) issued a court order prohibiting the commemoration of Thileepan , a member of a proscribed organisation, in several areas within Trincomalee, on account of the inconvenience likely to be caused to the public. MORE..


26 Sep 2023 (2:54 PM)



President Ranil Wickremesinghe is due to meet with the visiting team of the International Monetary Fund (IMF) today (26 Sep.). MORE..


26 Sep 2023 (1:58 PM)



The Cabinet of Ministers has granted approval to enter into a loan agreement with the Asian Development Bank (ADB) to obtain USD 200 million, subject to an annual interest rate of 2% with a repaying period of 25 years inclusive of a grace period of 05 years. MORE..


26 Sep 2023 (2:31 PM)



National Water Supply and Drainage Board (NWSDB) states that issuing electronic water bills instead of printed bills will commence from October 01, 2023. MORE..


26 Sep 2023 (2:10 PM)