A fundamental rights (FR) petition has been filed before the Supreme Court, challenging the government s Domestic Debt Optimization (DDO) program. MORE..


26 Sep 2023 (5:38 PM)



The Cabinet of Ministers has granted approval to enter into a loan agreement with the Asian Development Bank (ADB) to obtain USD 200 million, subject to an annual interest rate of 2% with a repaying period of 25 years inclusive of a grace period of 05 years. MORE..


26 Sep 2023 (2:31 PM)



President Ranil Wickremesinghe is due to meet with the visiting team of the International Monetary Fund (IMF) today (26 Sep.). MORE..


26 Sep 2023 (1:58 PM)



National Water Supply and Drainage Board (NWSDB) states that issuing electronic water bills instead of printed bills will commence from October 01, 2023. MORE..


26 Sep 2023 (2:10 PM)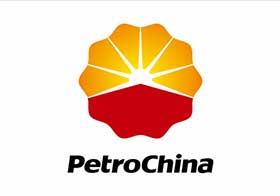 The Singaporean arm of PetroChina International, Asia s largest oil and gas company, has been awarded a contract to supply four shipments of diesel to Sri Lanka. MORE..


26 Sep 2023 (2:39 PM)