Netflix finally released the official trailer for Kate's upcoming action thriller, starring Mary Elizabeth Winstead of "Birds of Prey". The film is currently scheduled for Friday, September 10 in select theaters and Netflix. Released.
Kate's trailer, which you can watch with the poster in the player below, highlights the brutal revenge of the champion killer against the person who poisoned her. Out of a desire for revenge, he unexpectedly asked a young girl for help. Who is related to one of his former victims. The video also gave us a preview of Winstead's epic action scene, with 20 thugs at a time.
"Meticulous and preternaturally skilled, Kate is the right specimen of a finely tuned murderer at the peak of her game," reads the professional synopsis. "But whilst she uncharacteristically blows an challenge focused on a member of the yakuza in Tokyo, she speedy discovers she's been poisoned, a brutally sluggish execution that offers her much less than 24 hours to genuine revenge on her killers. As her frame rapidly deteriorates, Kate paperwork an not likely bond with the teenage daughter of one in all her beyond victims."
The movie stars are Winstead, Woody Harrison and rookie Martino Miku, as well as Michelle Hassman, Asano Tadanobu, Jun Kunimura, Miyami and Tanabe Kazuya.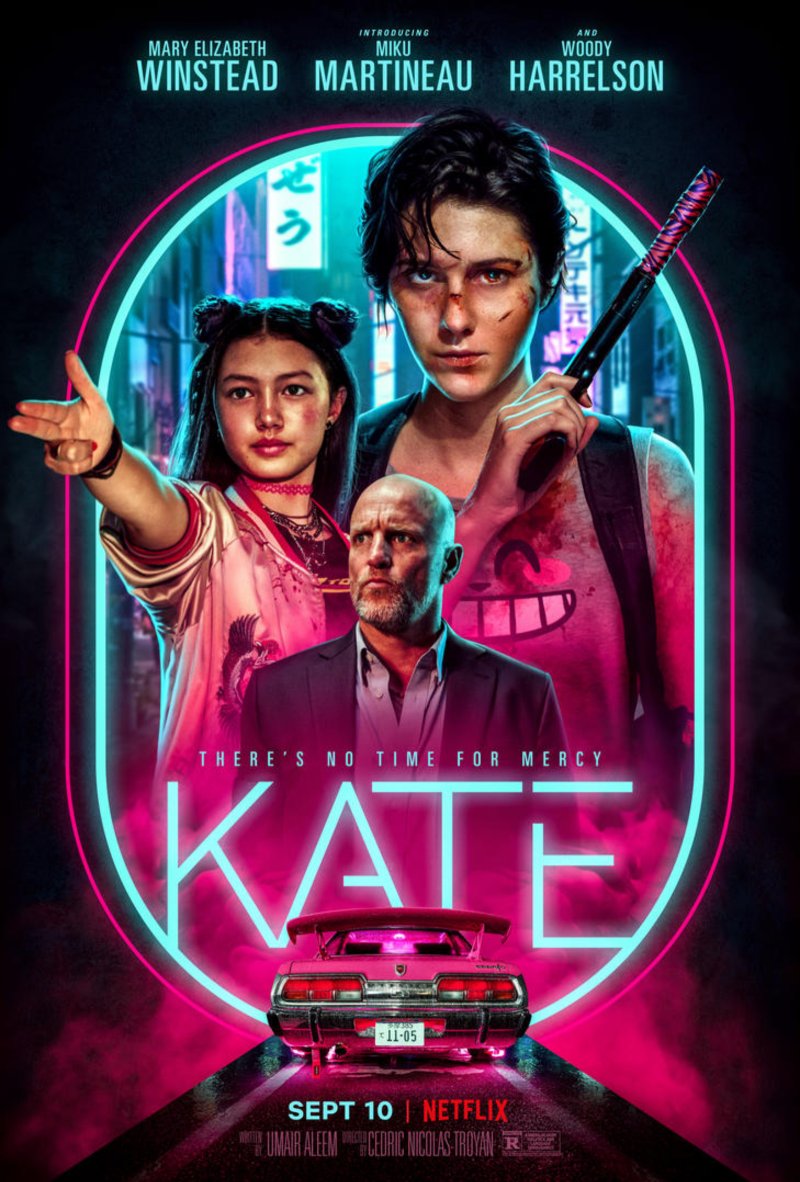 Kate is directed by Cedric Nicholas Trojan, written by Umel Alim, and produced by Brian Anclais, Kelly McCormick and Patrick Newell.
Winstead is no stranger to action types and has previously appeared in "Freedom or Die Hard", "Scott Pilgrim and the World", "Abraham Lincoln: Vampire Hunter", "Gemini Man" and more recently "Birds of Prey" "middle.